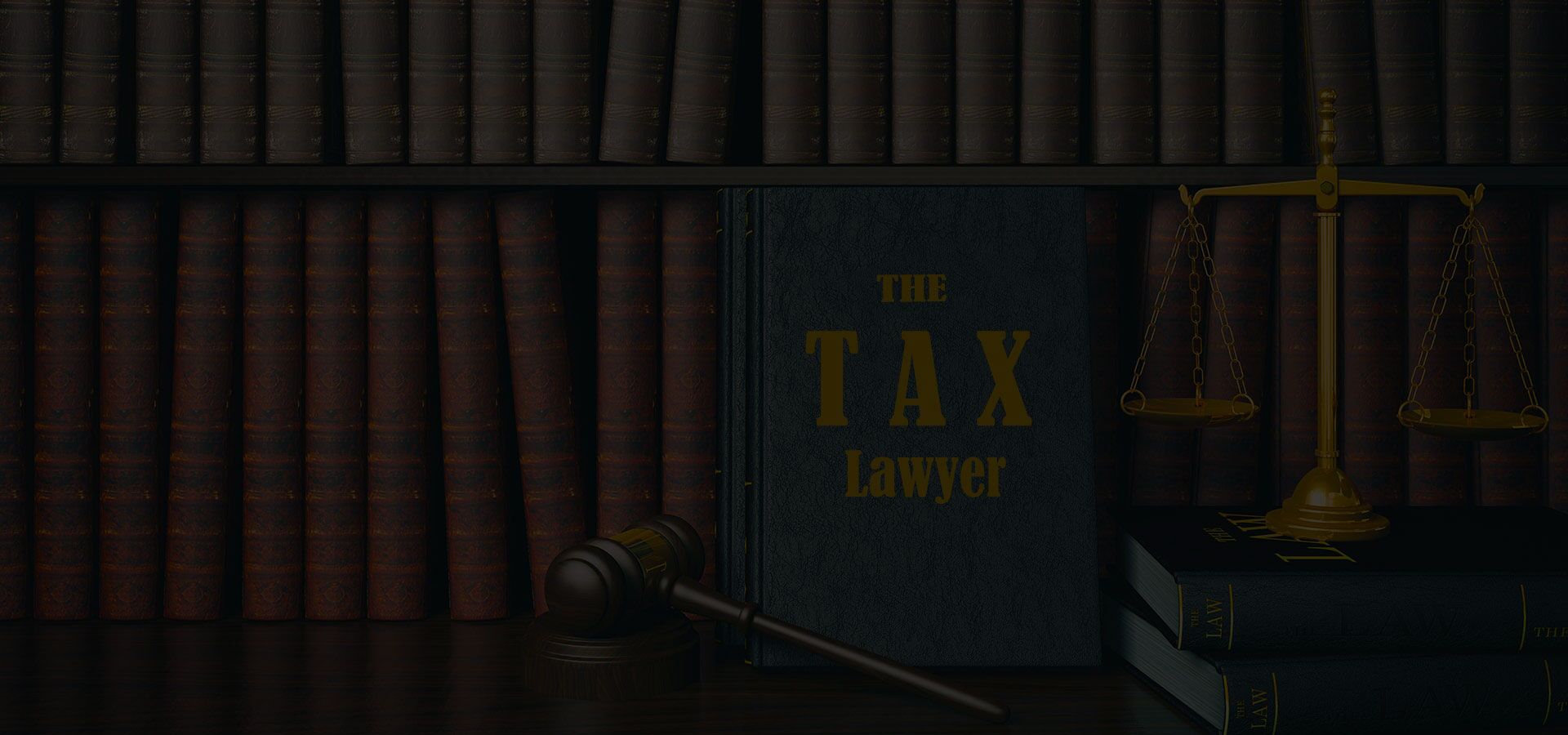 Expert TAX Consultant
Near Kolkata
Guaranteed & easy Tax Return Services with a certified Tax Consultant
Grow Feerlessly
Let's start now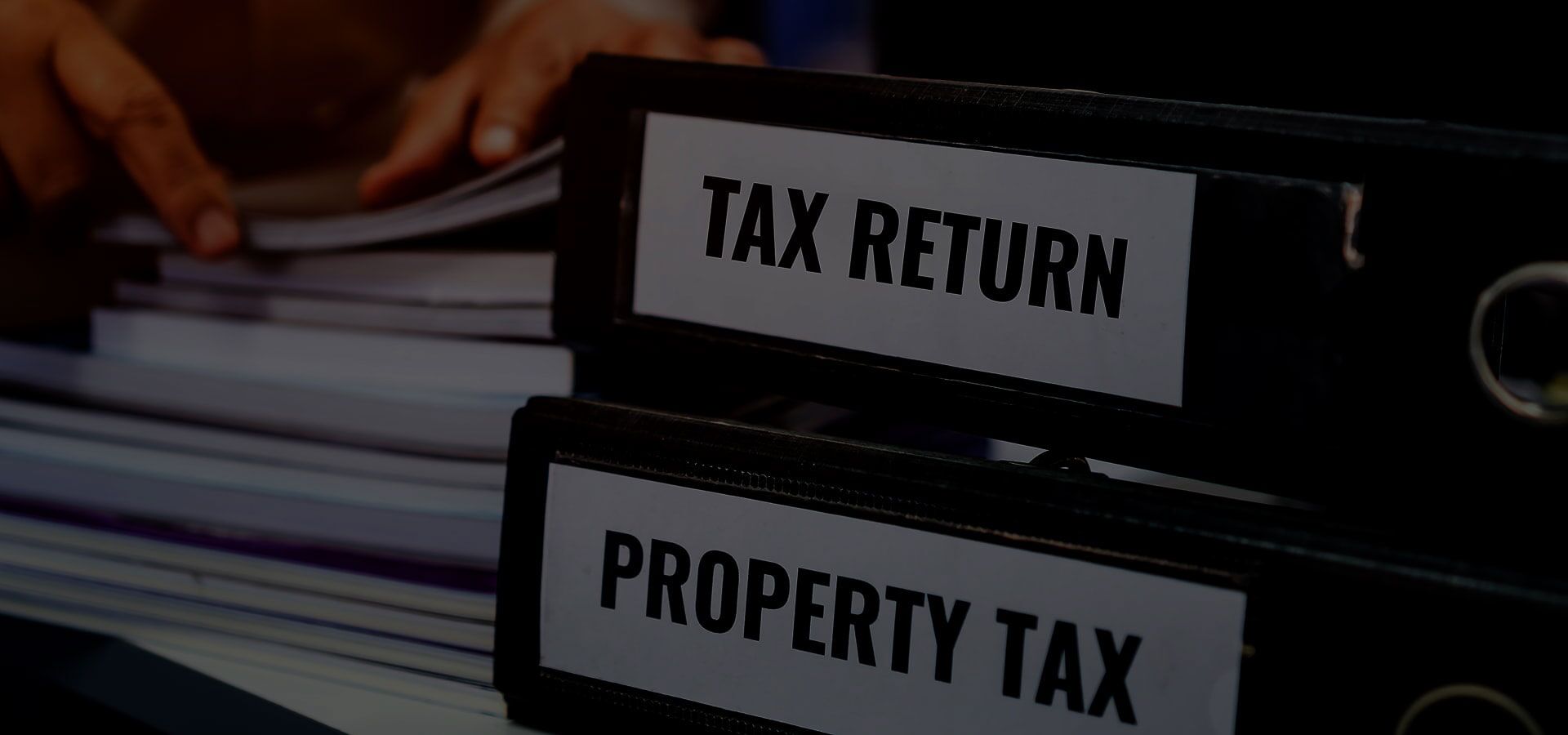 Smarter Way To File
Tax Return
We help lodging tax returns from anywhere. Get your biggest
tax refund with no tax knowledge needed.
Feel The Differance
Let's start now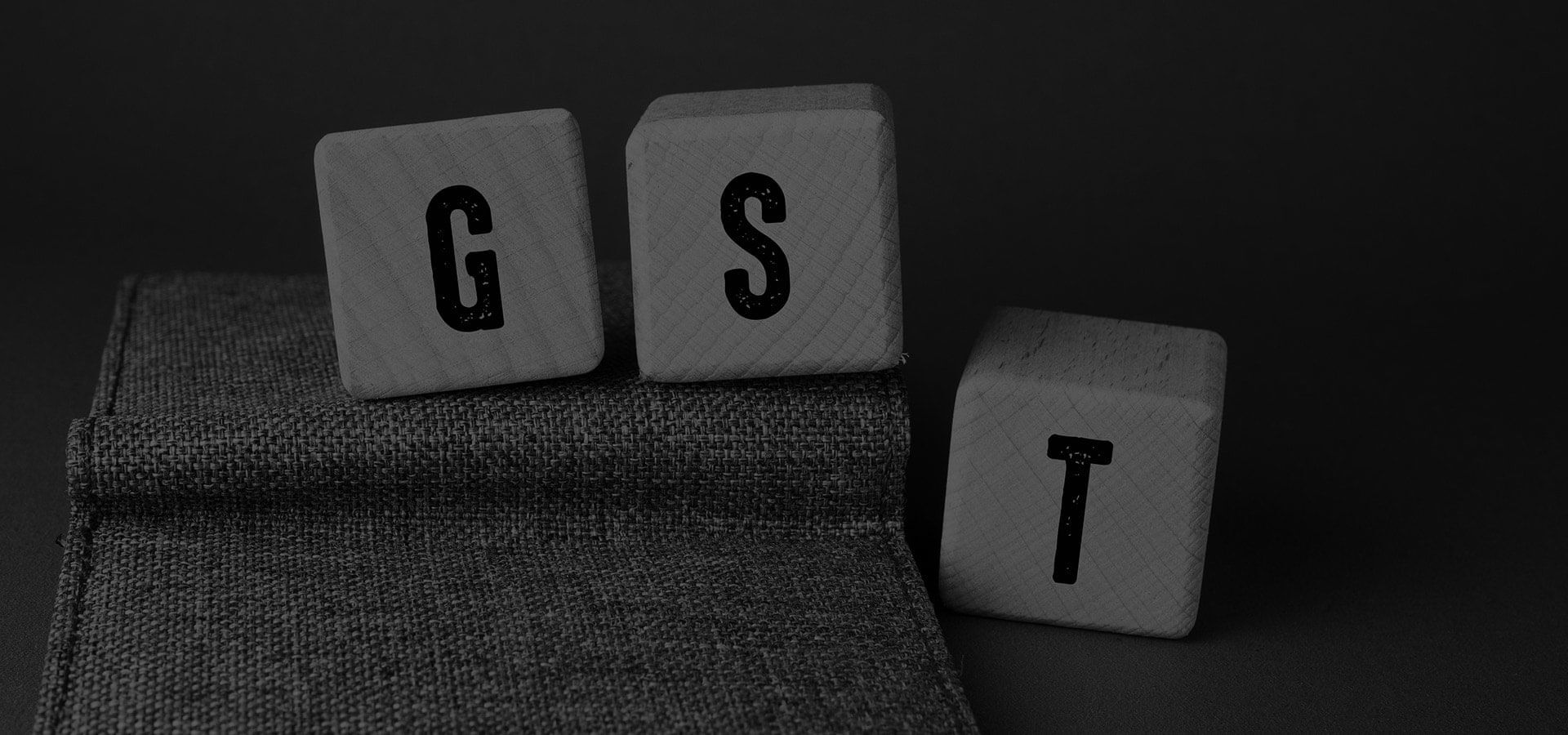 Professional
Income Tax Lawyer
Years of experience in commercial tax consultation
We hope success
Let's start now
The main expectation from this system is to abolish all indirect taxes and only GST would be levied.
GST Registration
GST Return Filling
Accounting and Advisory Services under GST
Feel free to contact Multi Purpose Consultant for any Income Tax related issue. Our Income Tax Tribunal services include:
ITAT Case filing
ITAT appealing
For more services call us now
we have an experience team of professionals led by veteran Advocate Mr. Arindam Roy to advice on all corporate matters.
Advisory & Commercial Litigation.
defence in arbitration proceedings.
Technology Transfer Agreements.
The sole proprietor of Multi Purpose Consultant ( MPC ) and a renowned tax lawyer Mr. Arindam Roy has more than 25 years of experience in Income Tax Law and different branches of commercial law including Audit, Accounting service, Tax consultancy, preparation of Tax & TDS Returns, preparation of Legal documents, Service Tax Registration procedure, GST ( goods and service tax )and many more taxation services. The history of their excellence as a tax lawyer can be found here Read Now
Client Oriented Services
Years of Industry Experience
Financial Solutions
Financial Solutions
GST
Registration & Filing
Income Tax
Case Filing & Appealing
Corporate Affairs
Advisory & Defence
Experienced
Having immense industry experience, we can deal with any taxation problem with most professional manner.
Client-oriented
We prioritize our clients the most. Thus, we listen to their issues carefully and act upon accordingly.
Approachable
We want go an extra mile with our clients by always being approachable and ever ready to mitigate their queries.
Industry Leading
We have a team of Industry leading tax consultants for any of your Tax problems.
OUR DEDICATED SERVICES
Ramifications of Our Service
Testimonial
We are very happy for our
client's review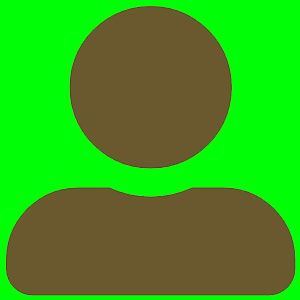 Professionalism at its best. Does the job perfectly and smoothly. I think best Tax lawyer in Kanchrapara. Highly recommended.
XAMPWEB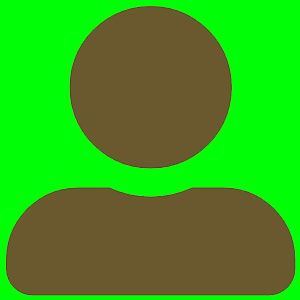 Mr. Arindom Roy at Multi Purpose Consultant was great and I highly recommend him as a Tax advocate. The process was painless, my conveyancer was excellent and kept me informed, and the price was very competitive. Would like to hire them again. Thanks!
Partha Halder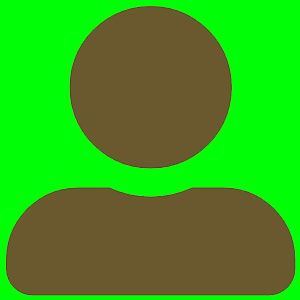 Many many thanks Mr Arindom sir, the Best tax consultant. Too generous and professional. Love to work with Multi Purpose Consultant again again.
Raunak Mandal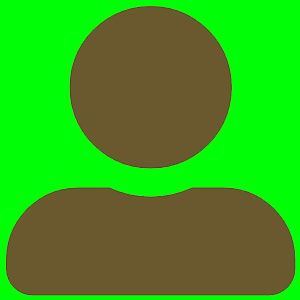 Awesome experience sir . Will keep in touch. thank you so much. Will recommend to all.
Sampriti Sen
Latest blog
Learn some new info from
our latest news
The argument in favor of using filler text goes something like this: If you use real content in the design process, anytime you reach a review point you'll end up reviewing and negotiating the content itself and not the design.
Request for Call Back
The argument in favor of using filler text goes something like this: If you use real content in the design process.
I would like to consult: